Jessica Alba at the BAFTA Film Awards in a Versace gown. how adorable is she?
L.C at her birthday party in Vegas. So chic!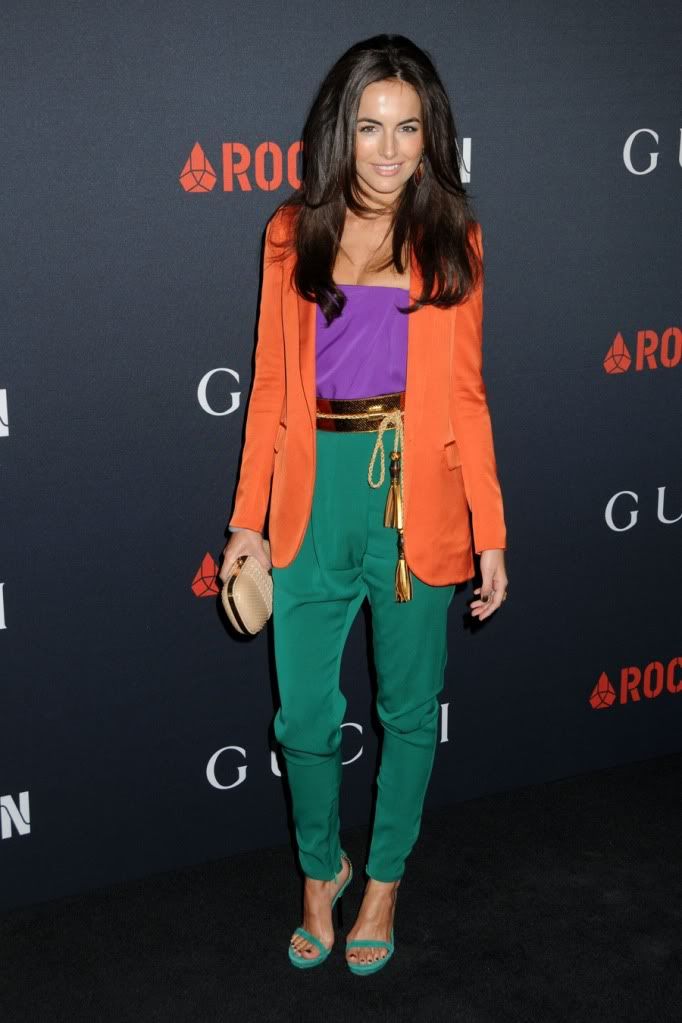 Camilla Belle aka my new girl crush dressed head to toe in Gucci. I never imagined these colors to look so good together!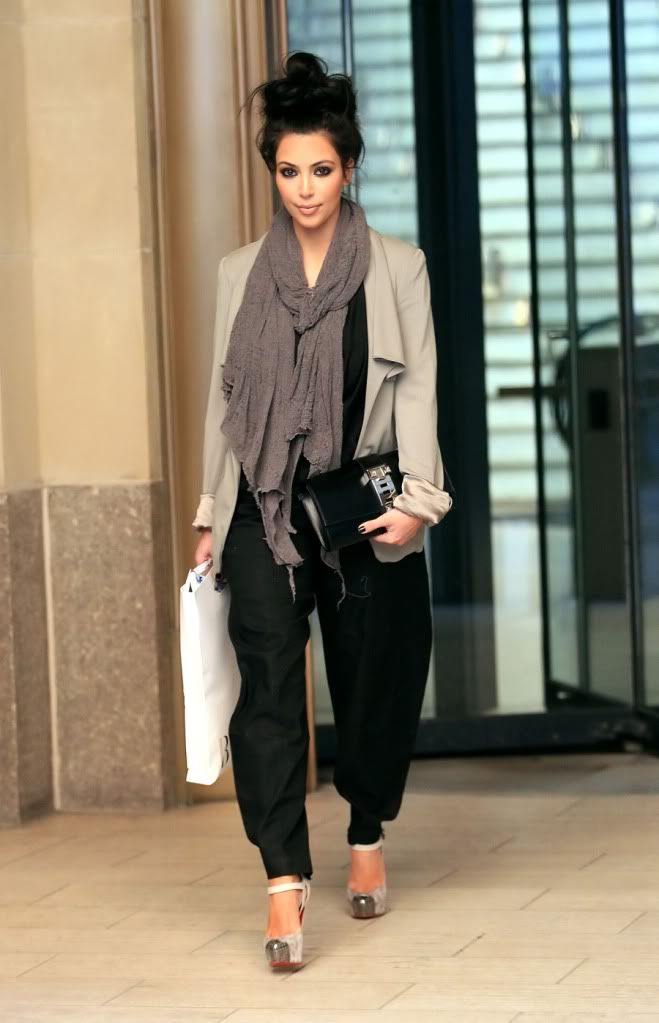 Kim Kardashian. I'm usually not a fan of some of the outfits she wears, but i absolutely LOVE this one! and her shoes? die.
Diane Kruger. spring inspiration? oh yes.