My want/need list for spring keeps on growing, although I can cross these super cute floral wedges I got from Forever 21! SO excited to dress these up!
I love how feminine they are. Makes me want to throw on a skirt and prance around!
Olivia Palermo. I can't get over how adorable she looks ALL the time. I have yet to find someone who disagrees with me
Details at Chanel Paris Fashion Week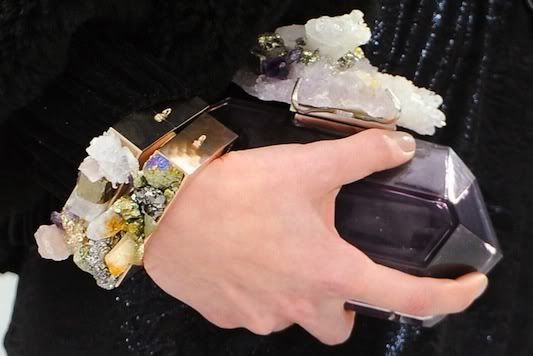 Can't get enough of these cropped tops!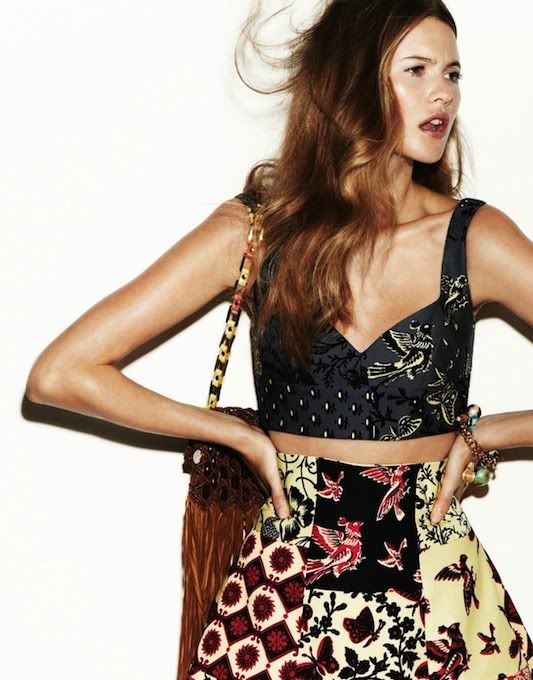 I love everything about these looks. Screams spring!
Elizabeth Olsen is my new fav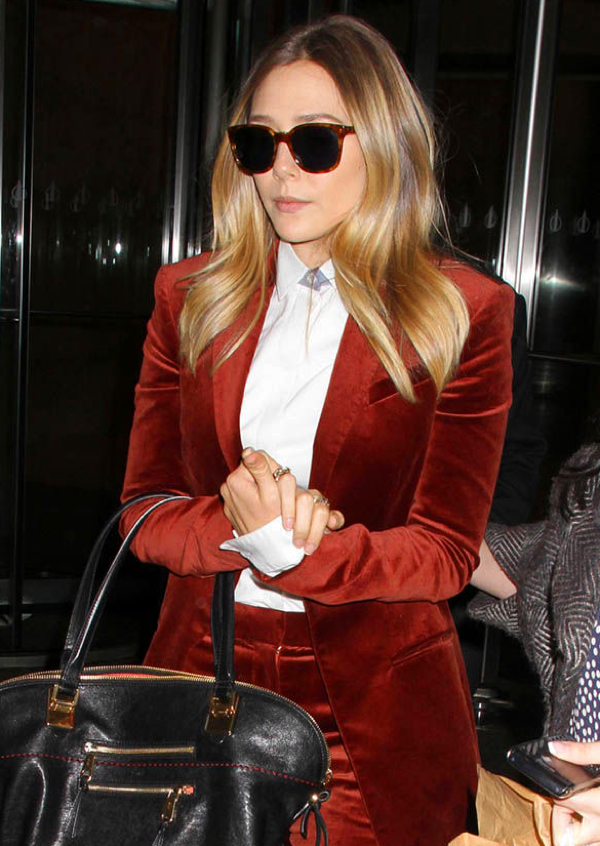 MK & Ash shoot from Elle UK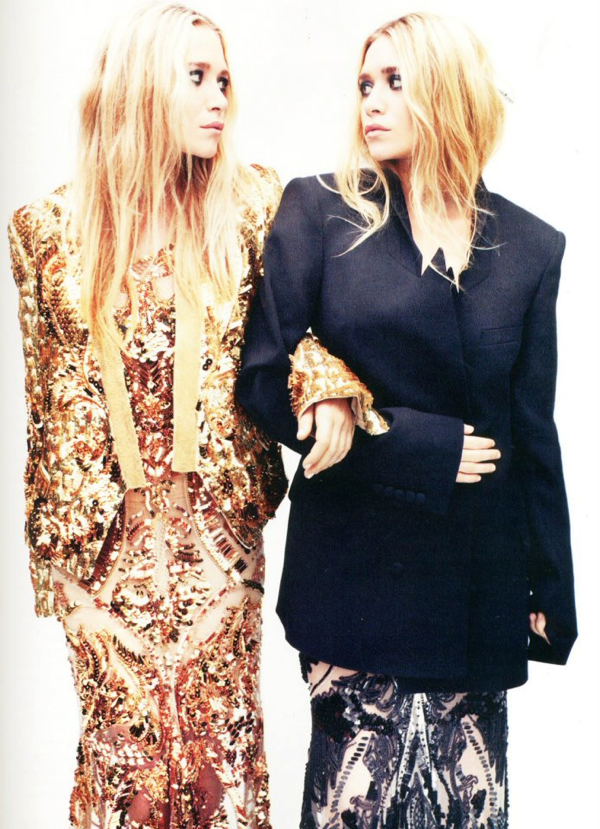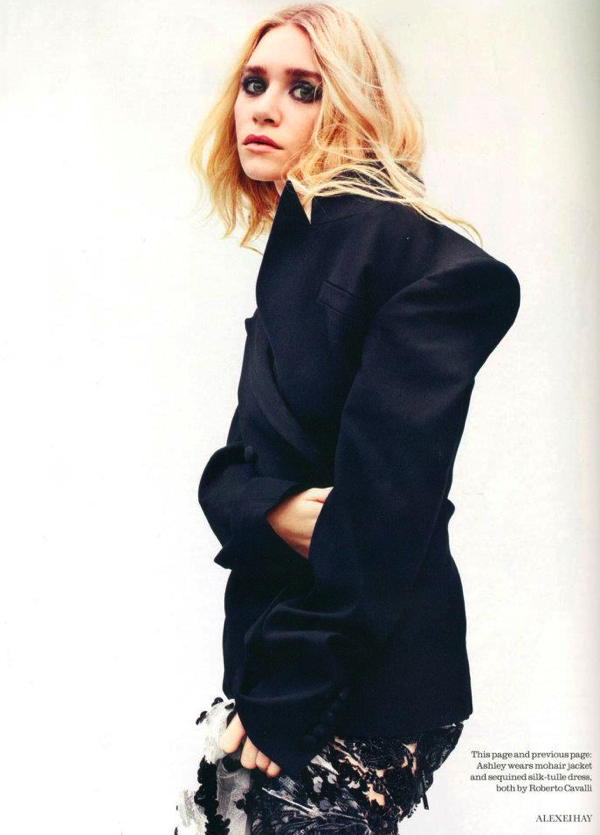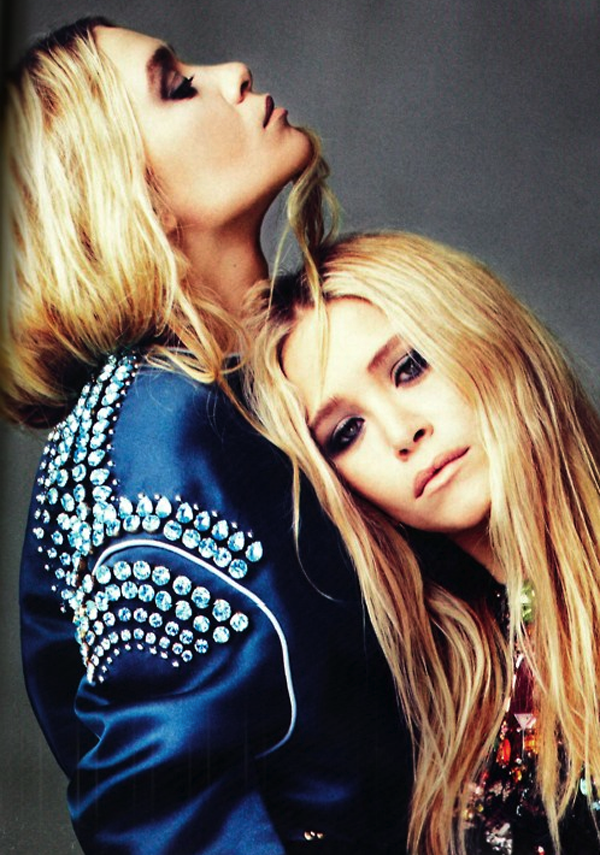 (via olsensanonymous,becauseimaddicted, lefashion)