While you're shopping keep an eye out for these items during the summer. You can find variations of them from different stores. I'll be shopping around to see where you can find the best deals and where to splurge. This is what i have my eyes on so far:
Yellow wide heeled sandals from Zara: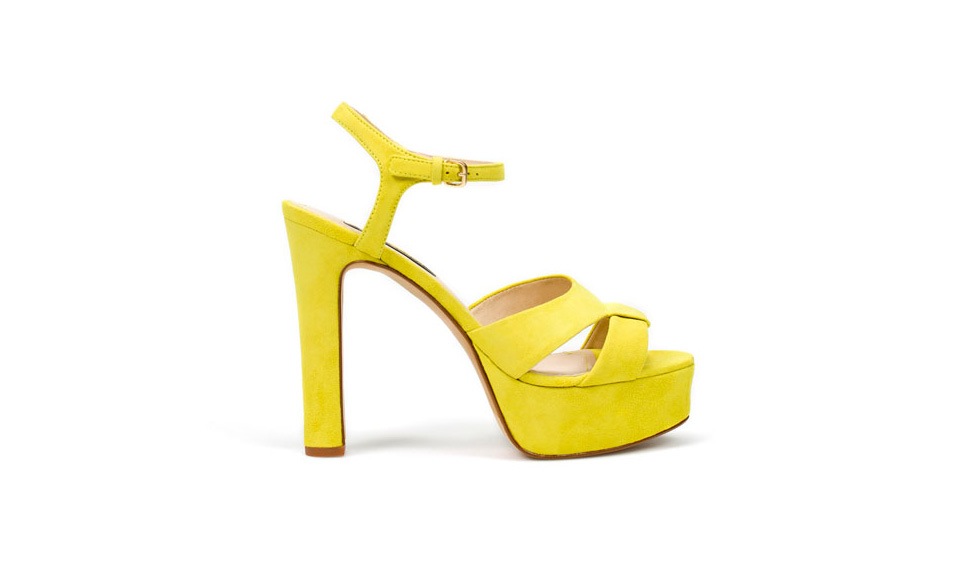 Multi colored bracelets from Topshop (they have some at Forever21 as well)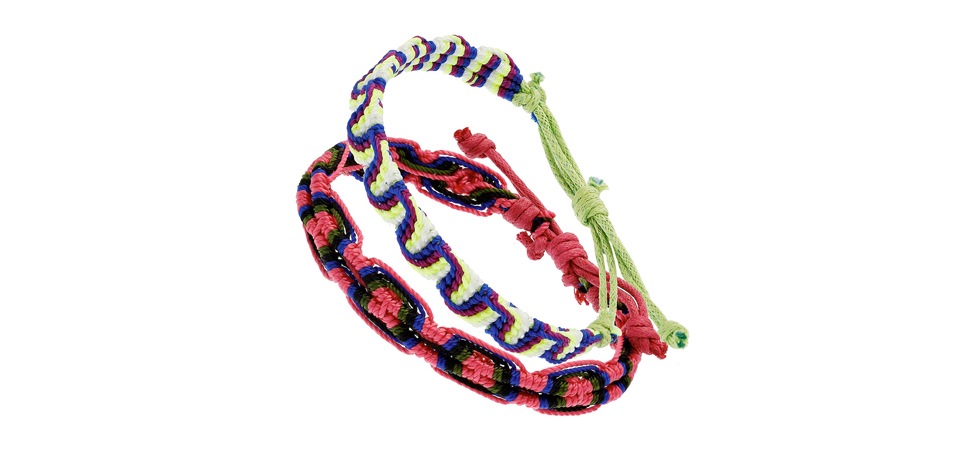 Red platform peep toe wedges from Topshop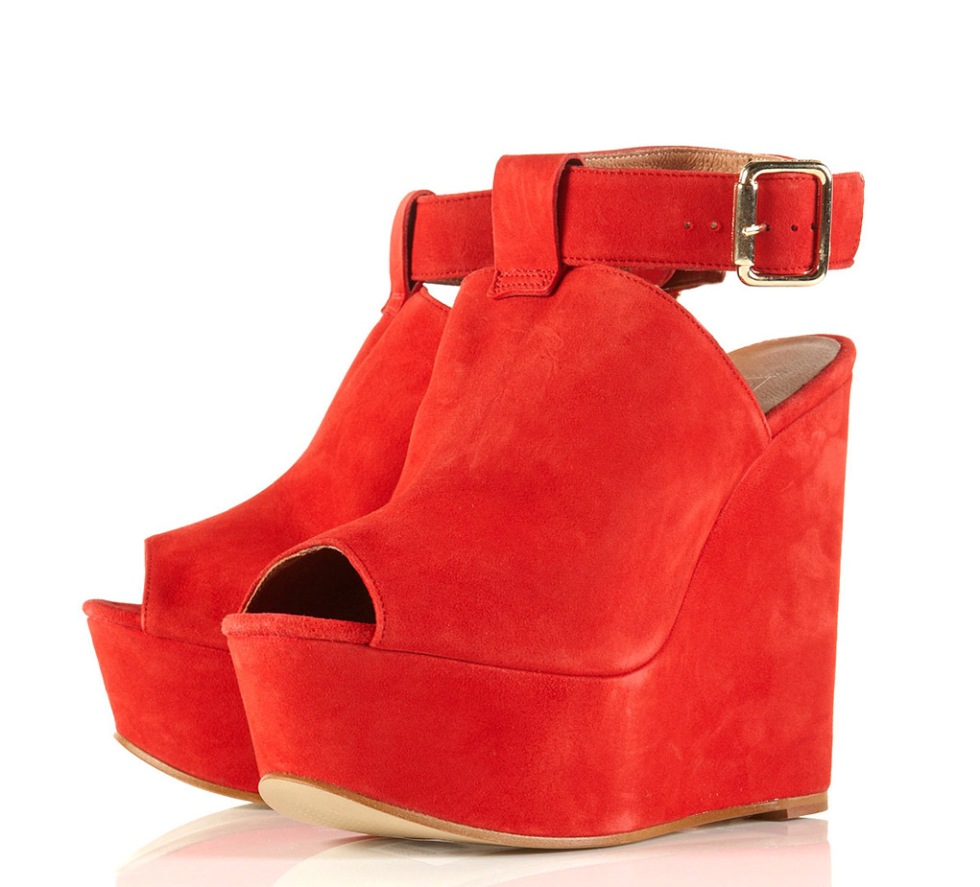 Tan print draped dress from Topshop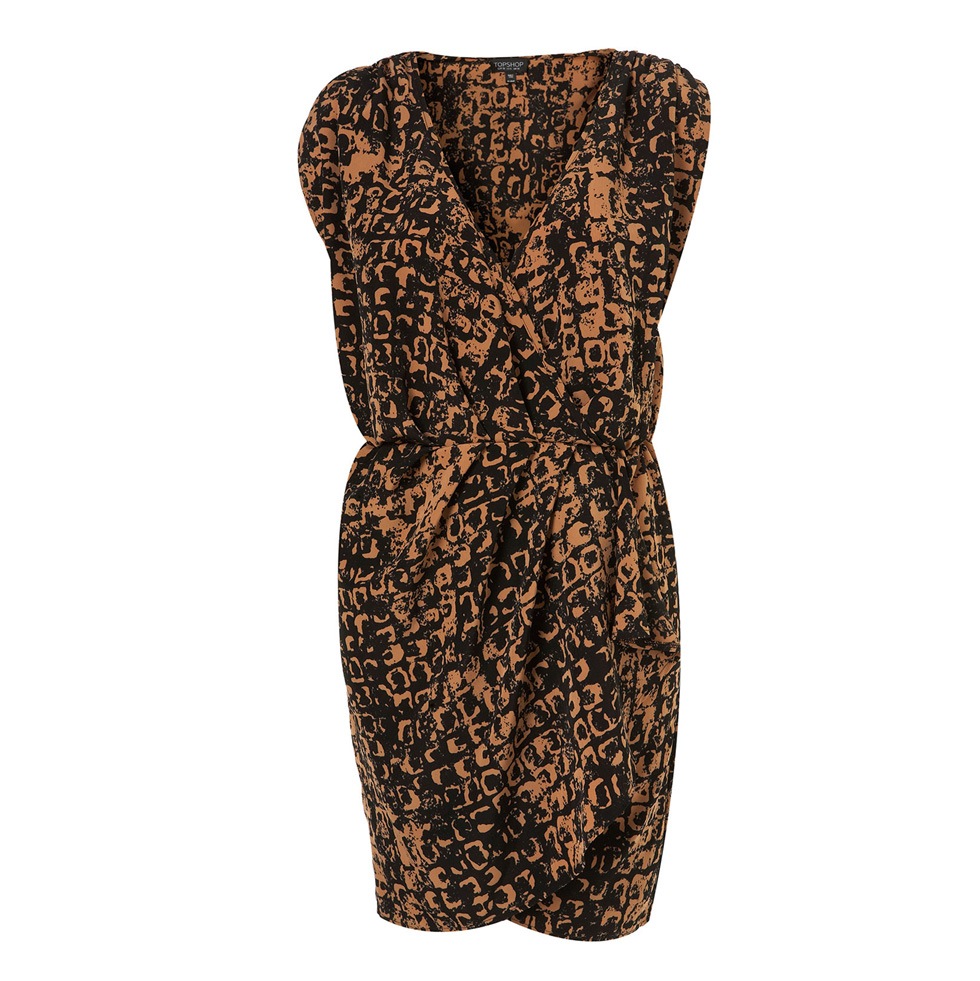 Flowy tank- you can find these pretty much anywhere in all sorts of colors. dress it up or down. pair it with skinny jeans, shorts, or even skirts. If it's not so hot outside, throw a blazer on!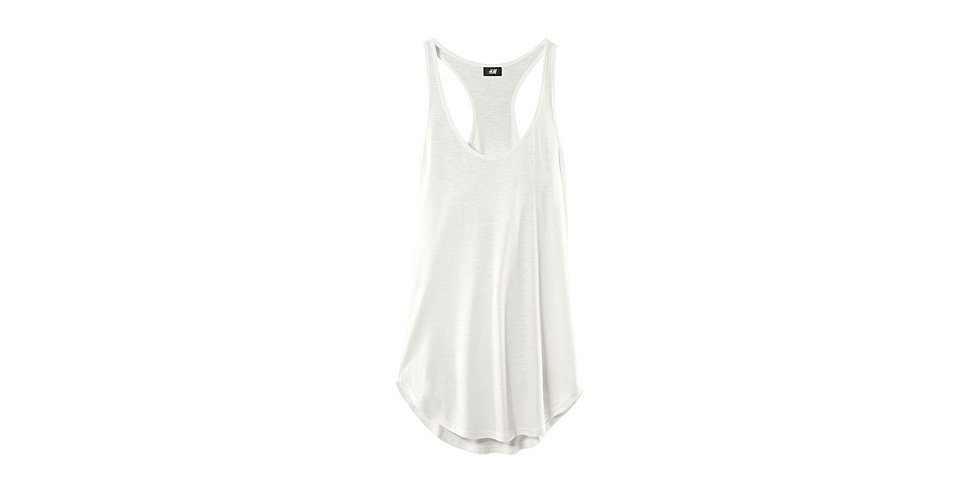 Bright green satin shorts- I've had my eye on the color green for a while. Still on the search for some green pants!