happy December! one of m
y favorite months of the year. can't believe this year flew by so fast! I'm turning 23 in less than a month. so many things to look forward to.. especially my trip to Pakistan this month! Can't wait to cover all of the designers/parties/social scene there. anyway, since finals & studying is taking over my life currently, here are pictures of everything except me. haha!
Mary Kate & Ash at the 7th annual CFDA/ Vogue Fashion Fund Awards. absolutely adore these two. I think i will always love their style no matter what. Speaking of Mary Kate and Ashley, here's a sneak peek of Elizabeth & James Spring/Summer lookbook 2011.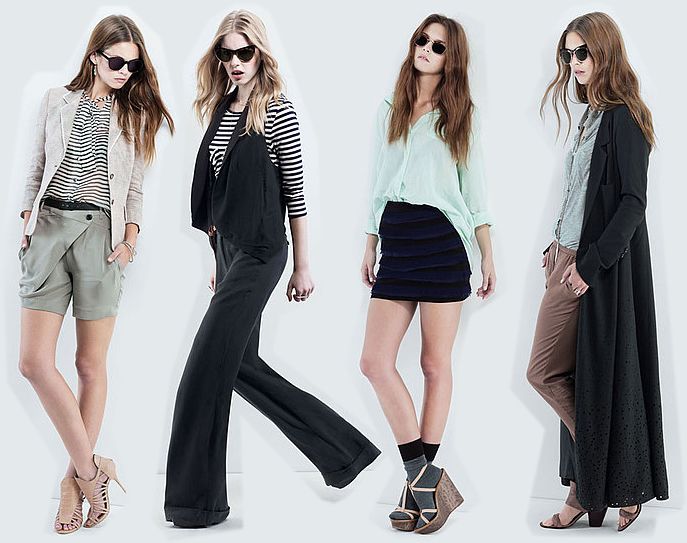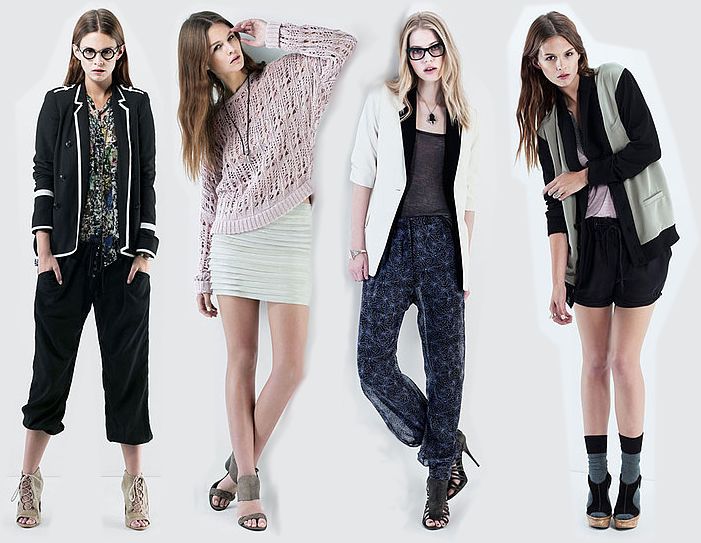 via rantingsofashopaholic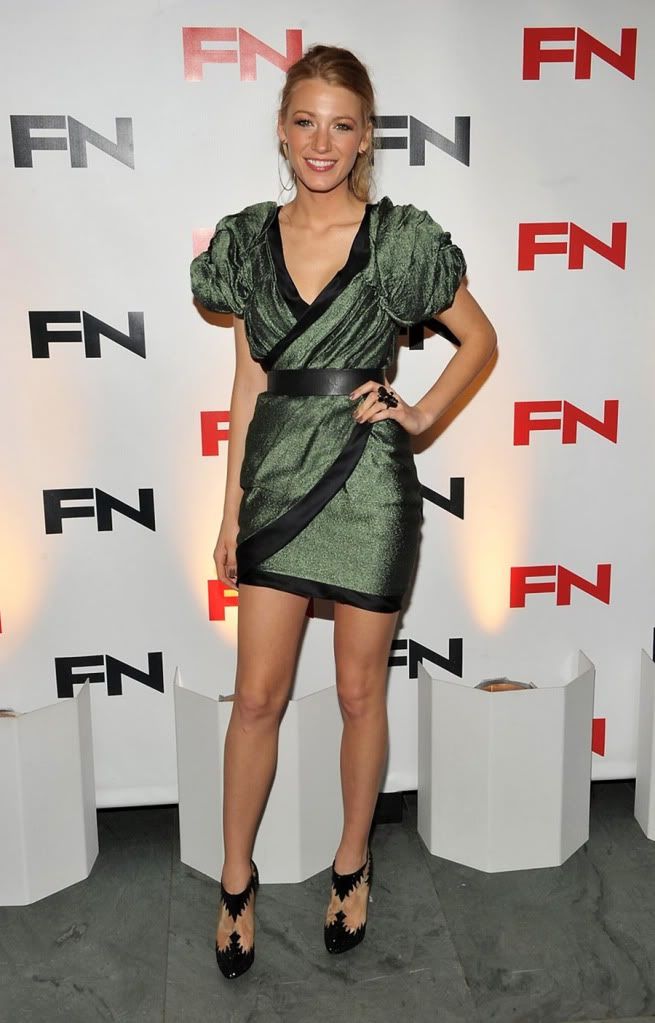 my favorite gossip girl. Blake Lively at the "Footwear News" annual achievement awards at the Museum of Modern Art in New York City. Love her dress!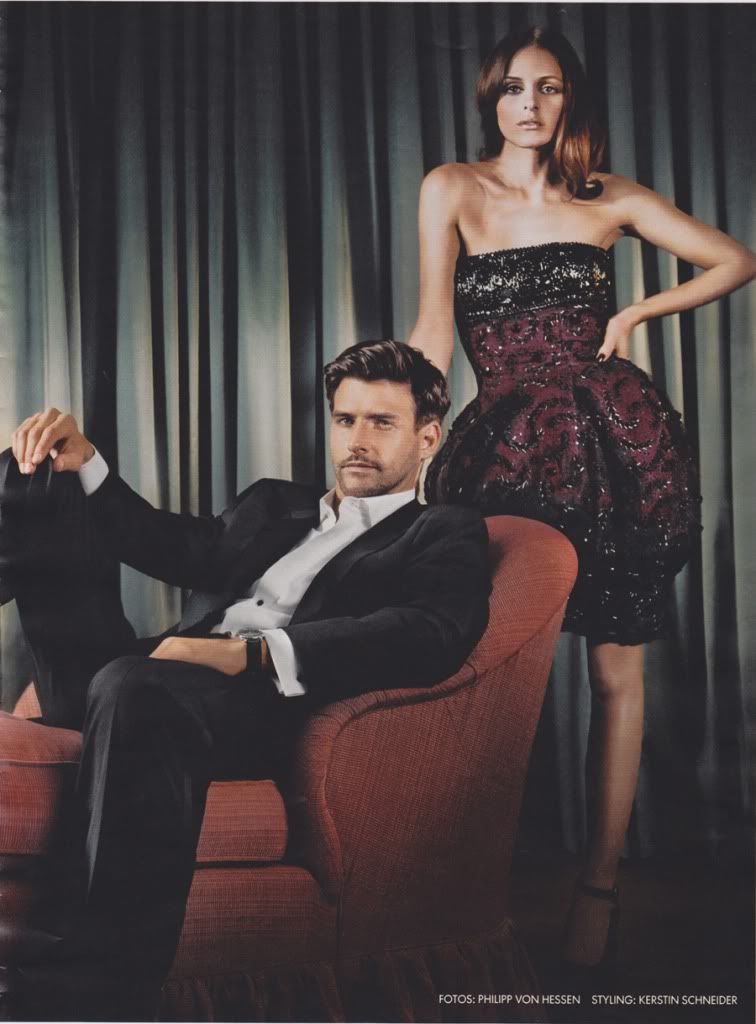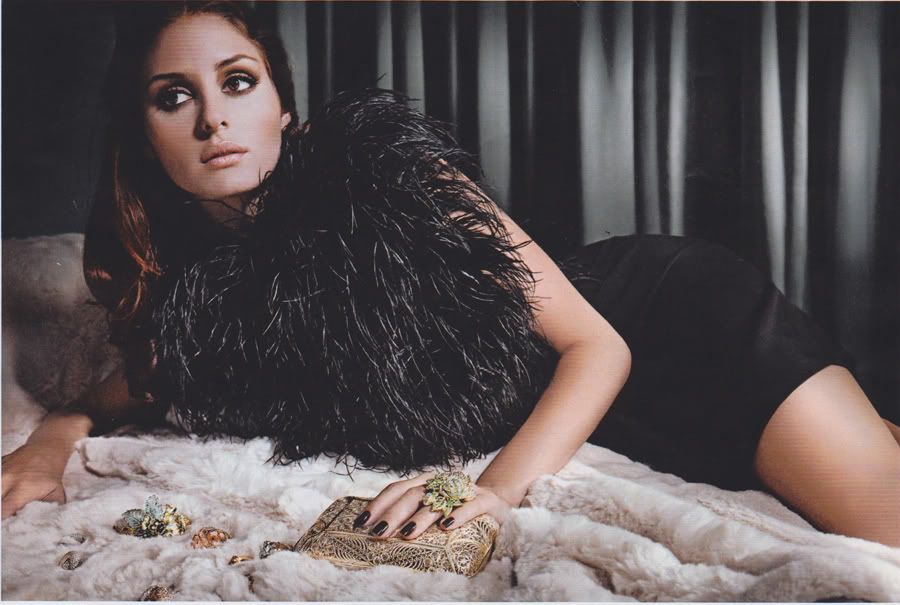 Olivia Palermo for Germany Vogue Dec 2010 Editorial (voguediaries)
Olivia at Mango Spring/Summer 2011. Love her new hair, its suiting her well! (voguediaries)